Trailside Yurt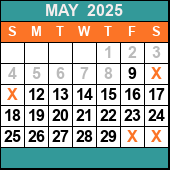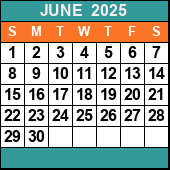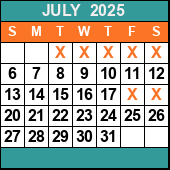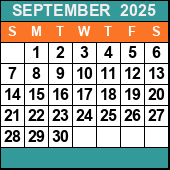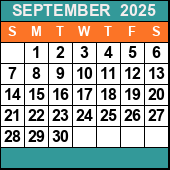 Trailside Yurt opened in September of 2009 and is situated off the trail that leads up to Mountain View Yurt.
Trailside Yurt has an open sunny setting with great firepit and rocks to climb on. This yurt is 1/10th of a mile in from the parking area.
Need more than 1 yurt?
The Birches Yurt and Tyler Brook Yurt are approximately 600 feet apart with an adjoining trail in the woods and is most suitable for larger groups needing more than 1 yurt. Remember that the Yurts are a 1 room environment with 1 porta-potty each. The round shape makes it quite spacious inside but maximum capacity is 6 people.
Mountain View Yurt is on the opposite side of the property and is ½ mile away from the check-in area. Trailside Yurt is located just off the trail that leads to Mountain View Yurt and these two yurts are a little more than a ¼ mile apart but an easy walk between the two.
Pacific Yurts
All four of our Yurts are made by Pacific Yurts in Oregon, the World's leading Yurt manufacturer www.yurts.com